Download the Blacklist IPs Database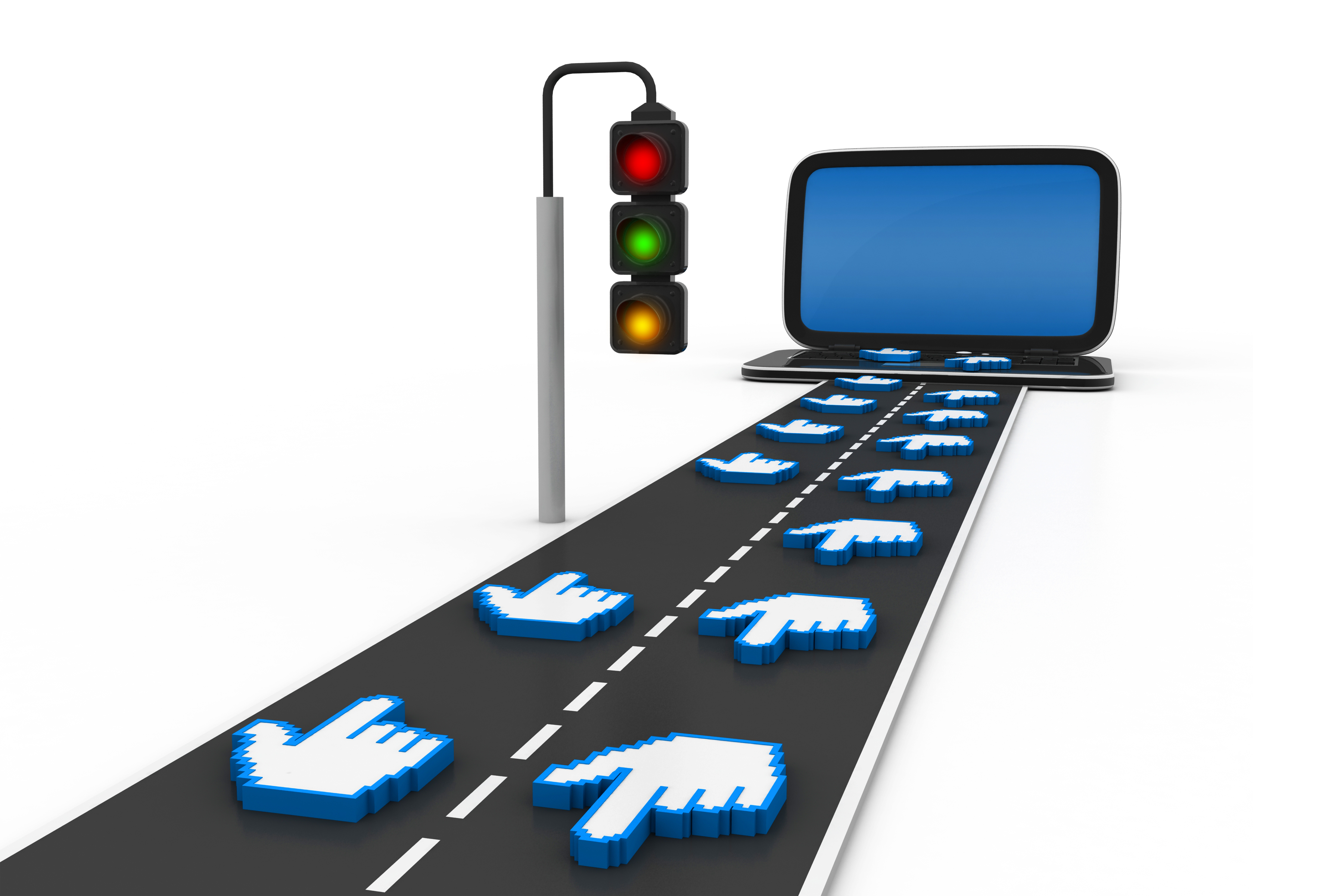 Hello,
We are pleased to announce the expansion of the BlackList API capabilities. We have automated the process of gaining access to downloading spam IP/Email addresses that are on the CleanTalk blacklists.
We have supplemented the BlackList API packages and added the ability to download the blacklist database, and when purchasing the BlackList API package, you are given access to the SFTP server. You can see the price list here https://cleantalk.org/price-database-api.
The server uploads spam data to active IP/Email addresses that currently have the BlackListed status. You can select the required level of spam activity for download addresses. The data is provided in CSV and IPSet formats and is updated once an hour.
Offline BlackList Database is included in the BlackList API package and you can use both the spam_check API and download files with spam active addresses for use in your applications or firewall.
See our instruction, How to connect CleanTalk IPSet spam IP Database to IPtables.
If you have any questions, add a comment and we will be happy to help you.