We continue with our clients' stories and today's story is from Anthony, he is a founder, creator, and owner of appwt.us website among others. They provide affordable business services including Web Application Design & Development, Responsive Web Design & Development, E-Commerce Development, SEO, PPC, Programming, Script Correction, Graphic Design, Logo Design, Print Design, QR Code Design, Animation, Social Media, Advertising, Production, Videos and much more.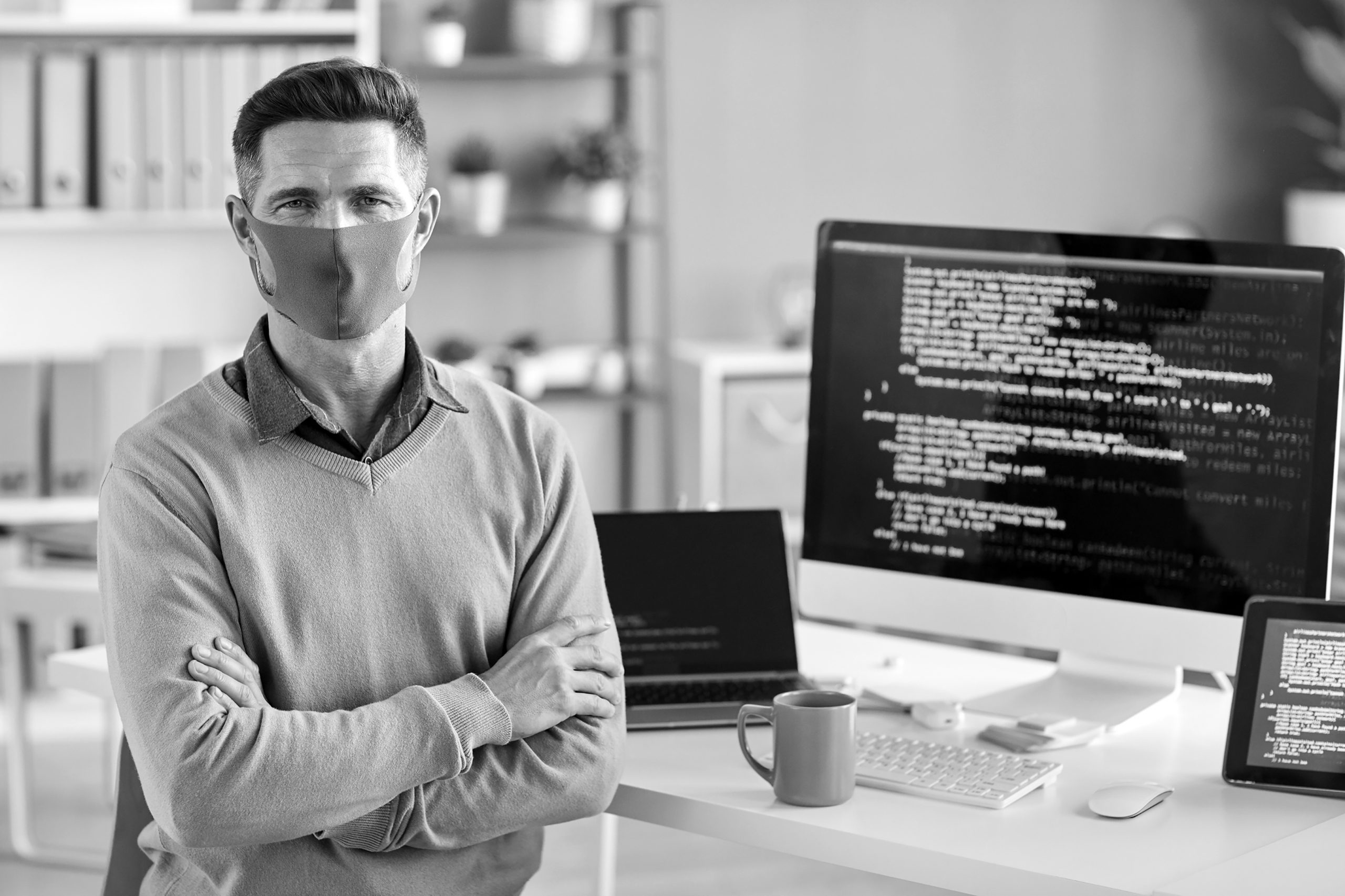 And here's the story from Anthony
There was an issue with websites we had done for organisations and they were a Children's Performer. We were getting SPAM displaying on their website about articles related to Viagra and other child inappropriate not related content. It was all because somebody had injected coding through their contact form.

I found CleanTalk and decided to apply it to my client site to see if it would save us any manual preventive effort. After a couple passes we had ALL of our client websites cleaned up.

Unlike another services, CleanTalk let me select entire regions and countries to BLOCK with blacklist. Also it let me see where the hack/intrusion attempts were coming from. And also including what code they were trying to interject, their IP Address, and other items.

The cost of the site licenses has WAY MORE than PAID for itself in saving server bandwidth, site load speed. It works by blocking the intrusion before it floods the server slowing my site a.k.a. DDOS Attacks. And among others my time to remediate it manually which was difficult due to the hundreds of places it had put it's malware.

I would recommend it for these reasons and on top of that, the SUPPORT is IMMEDIATELY responsive. My requests were filled and enhancements to the PRODUCT were coded to things specific to my installations. They are great! GET THE ANTISPAM running also. The uptime monitoring tool is useful too for making certain your website is always running, just make certain to Whitelist CleanTalk and their IP Addresses.
Our client's story: appwt.us